Ramakrishna
Trey Jenkins, was born in the US and grew up in Southern California. At the age of sixteen Don Miguel Ruiz became his step-father when he married Trey's mother Gaya. He began his apprenticeship with Don Miguel at the age of 17 and personally trained him to be a Witness and Nagual of the lineage.
"When it comes to my love and gratitude for Don Miguel, there are no words. It would take volumes to share how much he means to me and how much I value his presence in my life. I was young, had the glorious ignorance of youth, and was starving to know God. I must have really driven him crazy but his love, patience, kindness, peace, and ruthlessness changed me forever from a confused, frightened boy to someone able to find and follow his personal freedom. If you don't go for it, you will never know the greatness of what is within."
With Don Miguel's blessing, at the age of 27 Trey went to live and study with an Indian saint named Swami Kaleshwar, who made him a Swami of the lineage and gave him the name Ramakrishnananda.
Over the next 15 years he lived and studied directly with Sri Kaleshwar practicing the ancient healing and enlightenment technologies given in palm leaf manuscripts, most several thousands of years old. After Sri Kaleshwar left his body in 2012 Ramakrishna returned to the states to begin teaching what he learned and sharing his knowledge and experiences.
Ramakrishna currently lives in Austin, Texas and has begun teaching, healing, taking apprentices, and guiding power journeys around the world. His teachings and disciplines embody both the Toltec and ancient Vedic traditions. In addition to helping those in need he is also dedicated to training spiritual teachers and masters for the upliftment of humanity.
Connect with Ramakrishna
For more information visit www.paramashiva.org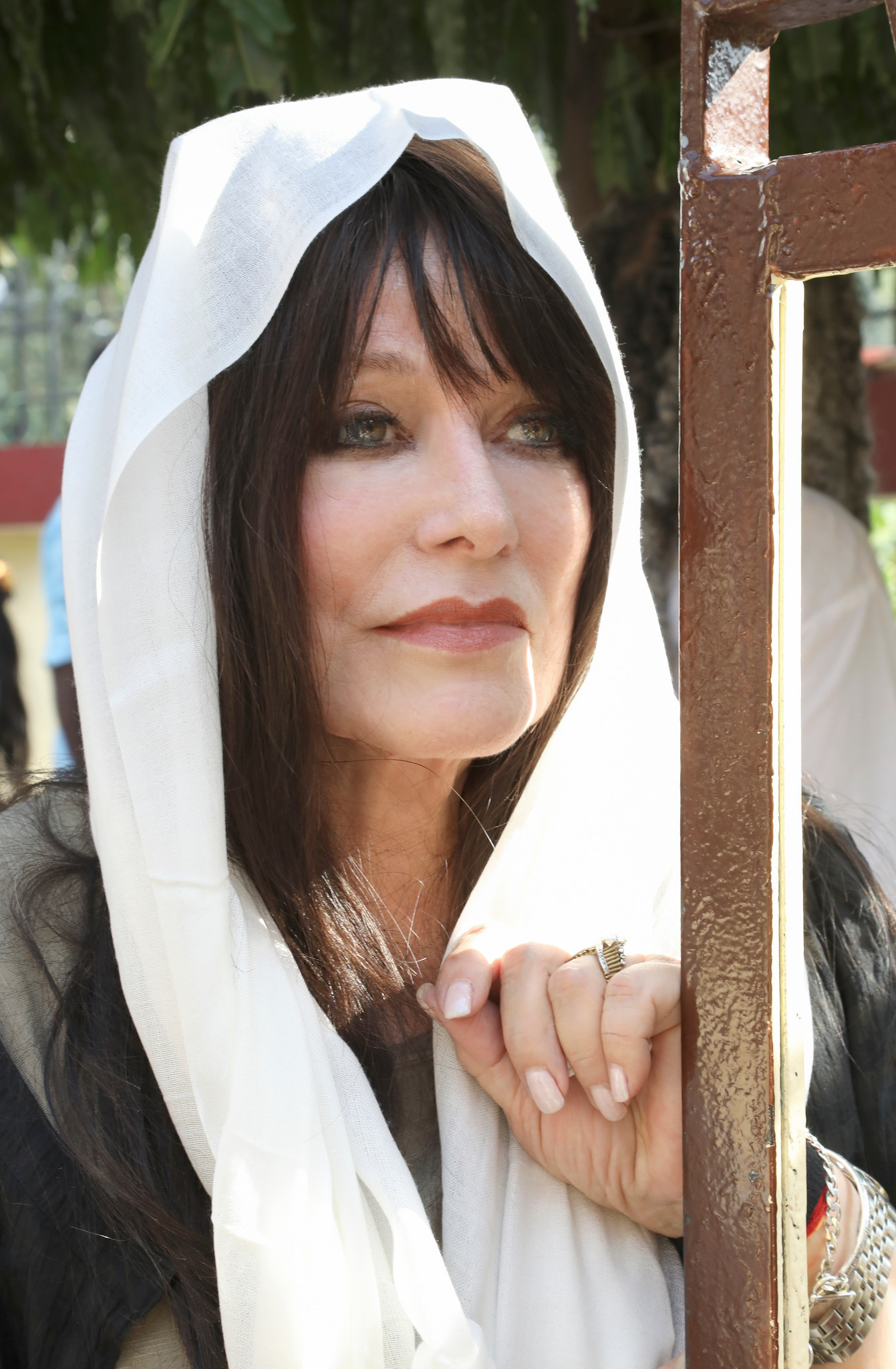 1943-2018
In Loving Memory of Mama Gaya. I love you so much. Thank you for everything, your teachings, your compassion, your heart, your love. I know you are resting in peace, because you always lived in peace. I am with you, and you are with me.