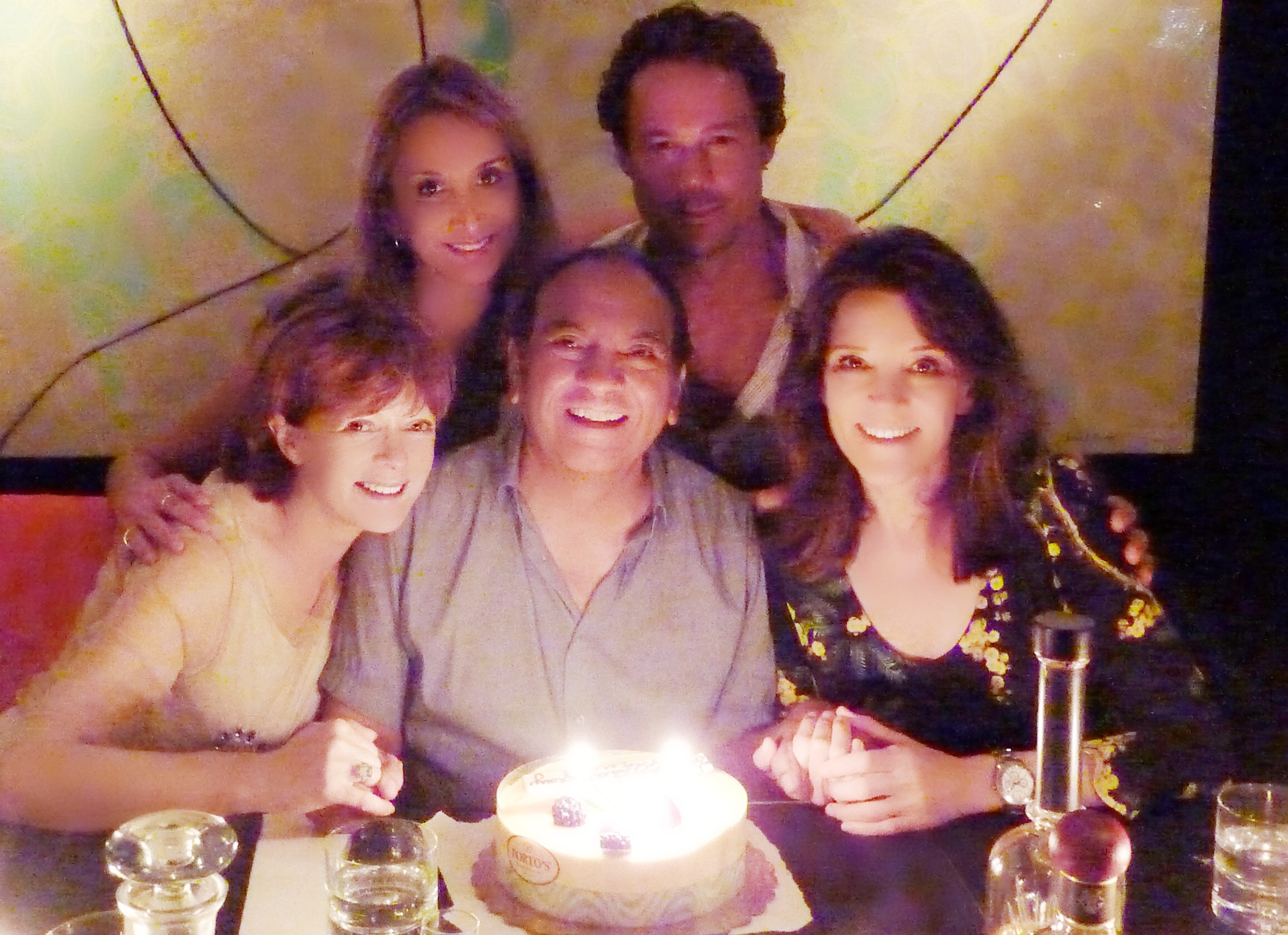 August 2015. It has been a week long of celebrations together with family and friends. Thank you everyone for the lovely birthday wishes. Much love and gratitude!
Lovely dinner with Adriana, Sebastian, Frances, and Marianne.
Getting ready to cut the cake.
With my brothers Jaime, Carlos, Luis, and good friend Ramon.